Project Affiliates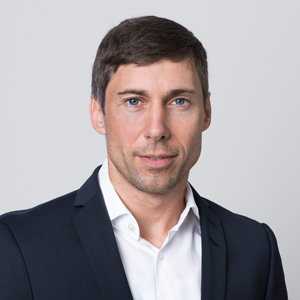 Dirk Baier
Prof. Dr.
---
Dirk Baier is head of the Institute for Delinquency and Crime Prevention at the Zurich University of Applied Sciences. Previously he worked as a research associate and then as vice director at the Criminological Research Institute of Lower Saxony, Germany. He studied Sociology, Political Science and Psychology. His research focuses are on youth crime/adolescent deviant behavior, crime trends, cybercrime, victimization, domestic violence, human trafficking, extremism and research methods.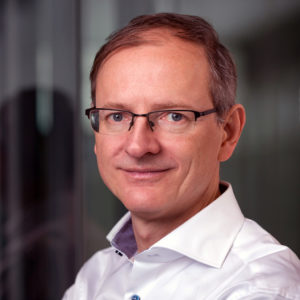 Markus Christen
PD Dr.
---
Markus Christen is Managing Director of the UZH Digital Society Initiative and leads the DSI Digital Ethics Lab at the Institute of Biomedical Ethics and History of Medicine. He received his MSc in philosophy, physics, mathematics and biology at the University of Berne, his PhD in neuroinformatics at the Federal Institute of Technology in Zurich and his habilitation in bioethics at the University of Zurich. His research interests are in empirical ethics, neuroethics, ICT ethics and data analysis methodologies.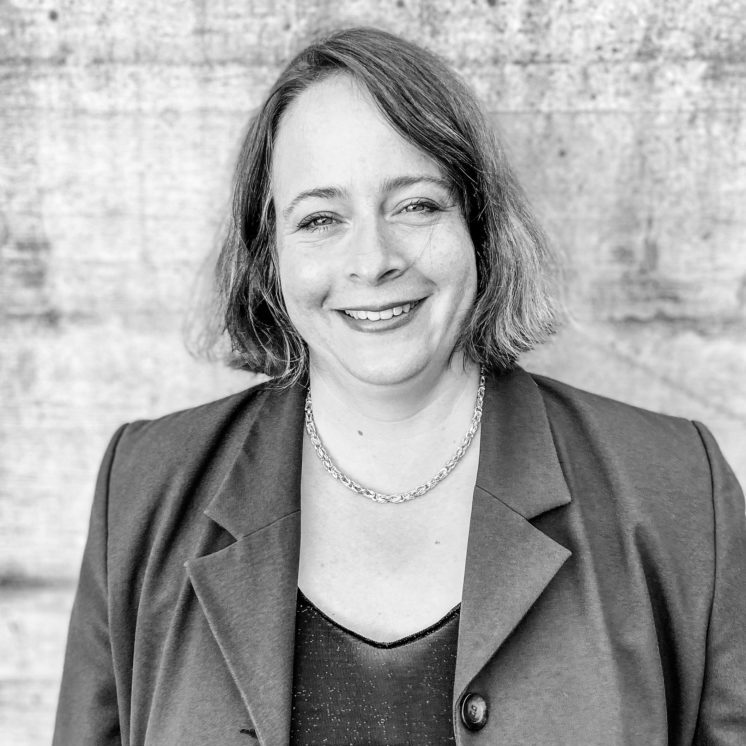 Myriam Dunn Cavelty
Dr.
---
Myriam Dunn Cavelty is a Senior Lecturer for Security Studies and Deputy for Research and Teaching at the Center for Security Studies (CSS) at ETH Zurich.
Her research focuses on the politics of risk and uncertainty in security politics and changing conceptions of (inter-​) national security due to cyber issues (cyber-​security, cyber-​war, critical infrastructure protection) in specific. In addition to her teaching, research and publishing activities, she advises governments, international institutions and companies in the areas of cyber security, cyber warfare, critical infrastructure protection, risk analysis and strategic foresight.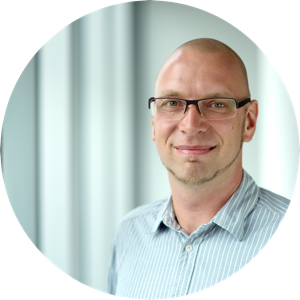 Markus Hackenfort
Prof. Dr.
---
Markus heads the Human Factors Psychology Team at the ZHAW Department of Applied Psychology. His research focuses on Human-Machine-Interaction, particularly in the area of mobility. Markus and his team conduct studies on higher levels of assisted driving and the impact on human behaviour using their high-fidelity dynamic driving simulator featuring a specific driver fitness and ability analysis combined with an eye-tracking system.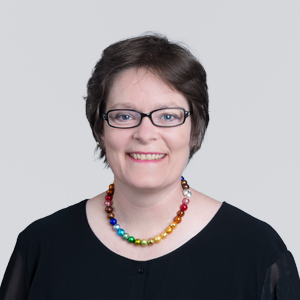 Sigrid Haunberger
Prof. Dr.
---
Sigrid Haunberger is a lecturer and project manager at the Institute of Social Management, Department of Social Work, Zurich University of Applied Sciences (ZHAW). Her research interests lie in the areas of impact and evaluation research, quantitative research methods, quality assurance and volunteer management.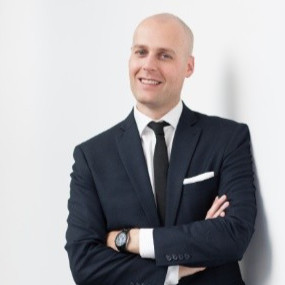 Tom Hofmann
title
---
Tom Hofmann is a cyber-security enthusiast with a passion for innovation. For the last 18 years, he implemented projects from the Finnish polar circle to the megacity of Tokyo. His focus lies on why (cyber) security doesn't become more efficient and effective as technology progresses, and on how human-centered innovation can be leveraged to achieve a joint optimization of complex social and technical systems. He holds an Executive Diploma in IT Business Management from the renowned Universität of St. Gallen, Switzerland. Besides his passion for technology and innovation, he is also engaged in various inclusion and diversity projects, like the Ladies in Mechanical and Electrical Studies (LIMES) Researchers initiative at ETH Zürich.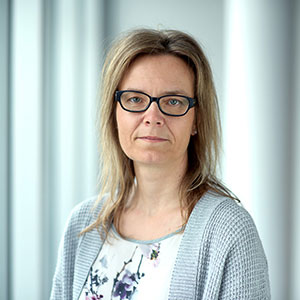 Esther Reijnen
Prof. Dr.
---
Professor Ester Reijnen is the head of the Research Group Applied Cognitive Science of the ZHAW Department of Applied Psychology. She is interested in exploring the mechanisms underlying human judgment & decision-making in an applied context such as nutrition and medicine.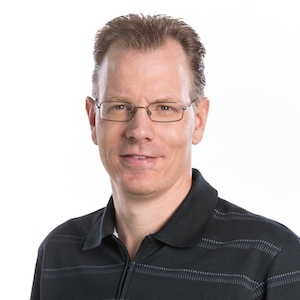 Marc Rennhard
Prof. Dr.
---
Marc Rennhard is the Director of the Department Information Technology, Electrical Engineering and Mechatronics at ZHAW School of Engineering. Before, he led the Institute of Applied Information Technology (InIT) at ZHAW School of Engineering. There, he led the Information Security Research Group for more than ten years. His main research and teaching interests lie in information security, with a specific focus on software security, automated security testing, and security engineering. He has led close to 20 applied research projects, most of them funded by CTI/Innosuisse and in cooperation with industry partners. Marc holds a PhD from ETH Zurich on anonymous Internet communication and an MSc degree in Electrical Engineering, also from ETH Zurich.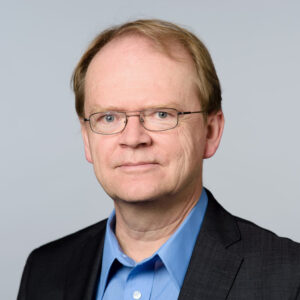 Joachim Rosenthal
Prof. Dr.
---
Joachim Rosenthal is Professor of Applied Mathematics in the Department of Mathematics at the University of Zürich.
He received the Diplom in Mathematics from the University of Basel in 1986 and the Ph.D. in Mathematics from Arizona State University in 1990.
His current research interests are in coding theory and cryptography. In coding theory he is interested in convolutional codes, LDPC codes and more general codes on graphs. In cryptography his main interest lies in the area of postquantum cryptography, in particular in the area of code based cryptography.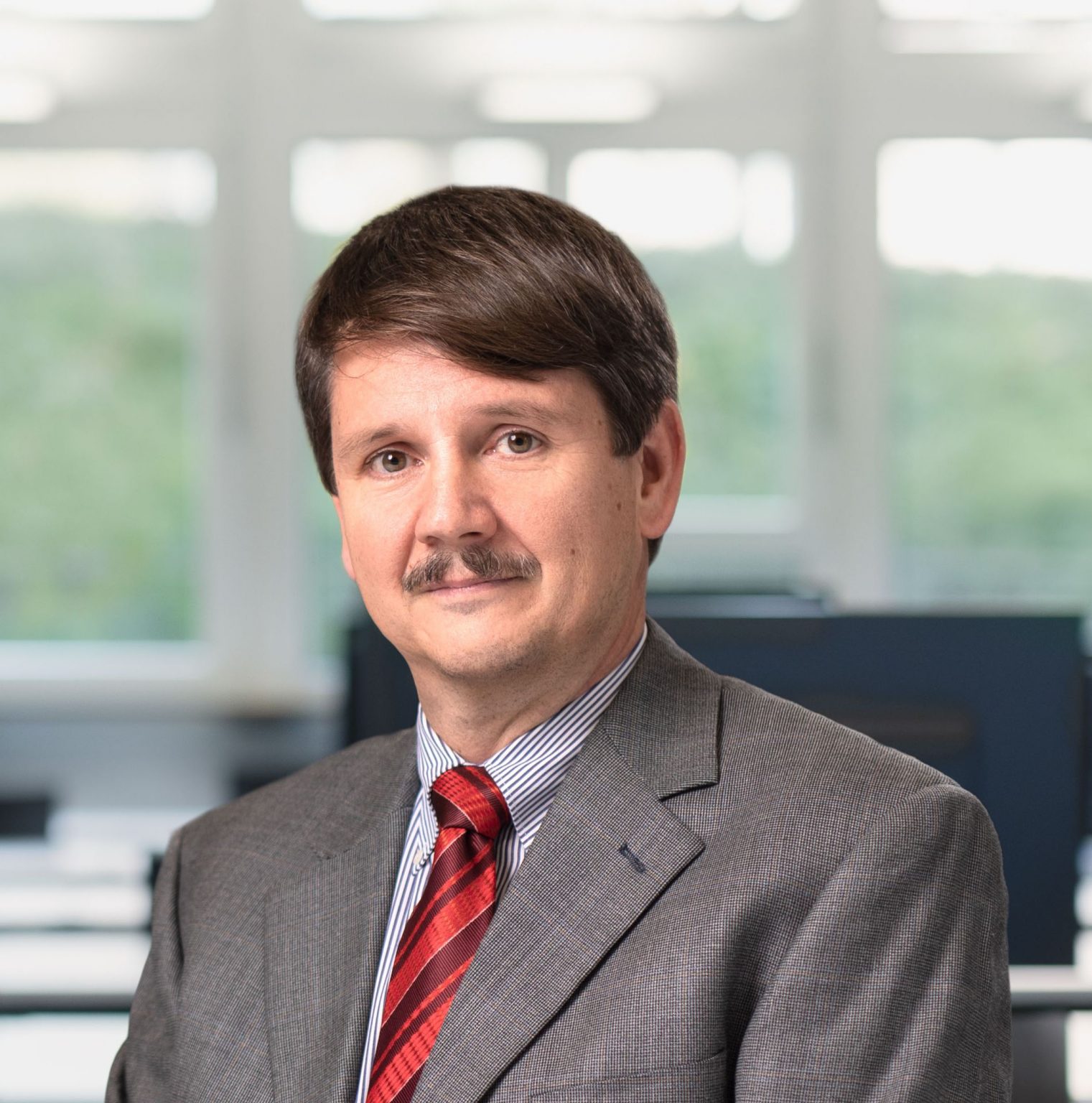 Burkhard Stiller
Prof. Dr.
---
Burkhard is the director of the Communication Systems Group CSG and Full Professor of Computer Science, in particular on Communication Systems, in the Department of Informatics IfI at the University of Zurich UZH.
Burkhard's research interests include systems with fully decentralized control (blockchains, clouds, peer-to-peer, eVoting), network and service management (economic and security management), Internet-of-Things (security of constrained devices, LoRa), and telecommunication economics (charging and accounting).
Christian Schwarzenegger
Prof. Dr.
---
Following his studies at the University of Zurich, Prof. Dr. Christian Schwarzenegger earned his doctoral degree in 1992. Since 1999, he has been holding a Chair in Criminal Law, Criminal Procedure Law, and Criminology at UZH. From 2010 to 2014, he was Vice Dean and Dean of the Faculty of Law, and since 2014 he has been Vice President of the University of Zurich.
Christian Schwarzenegger's research focuses on family violence, cybercrime and end-of-life decisions. He regularly conducts empirical research in the fields of police studies and crime prevention.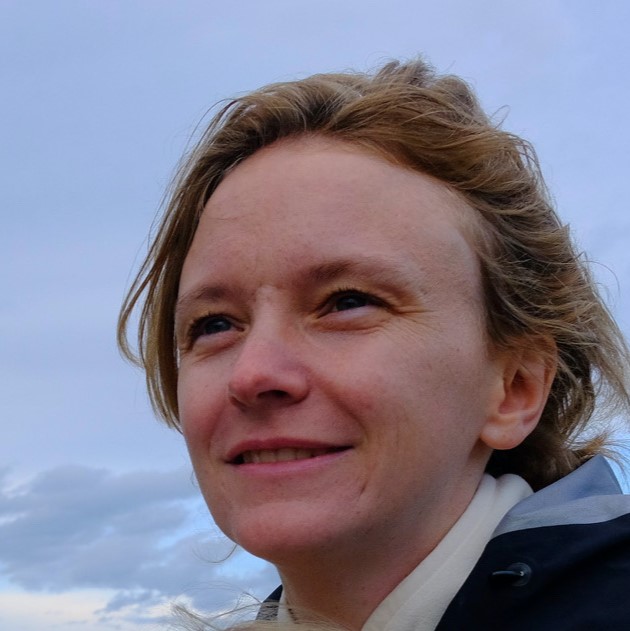 Ariane Trammell
Dr.
---
Ariane is Head of Research/Focus Area, Information Security and Lecturer for computer science focusing on Information Security at ZHAW School of Engineering.